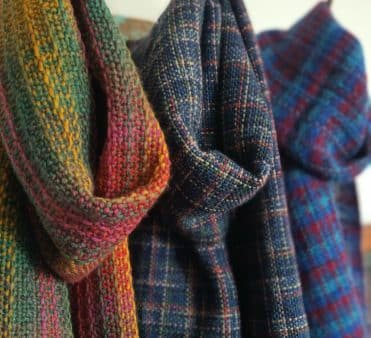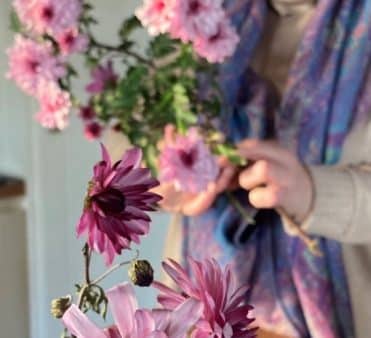 Arts and Crafts
Inishbofin is well renowned for its talented craftspeople.
With painting, weaving, creative flowers, knitting, wood carving and much more there is a great choice if you want to buy locally made crafts.
If you are looking for something different to do when visiting Inishbofin, why not join one of our craft workshops.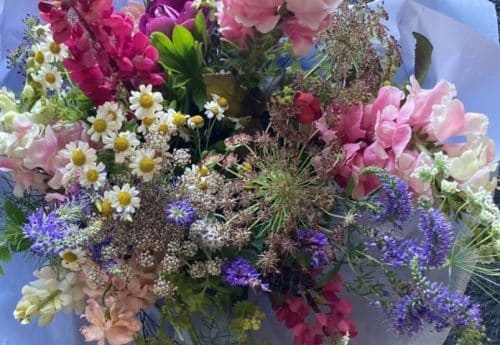 Join one of Patricia's seasonal workshops and take
Price:
€55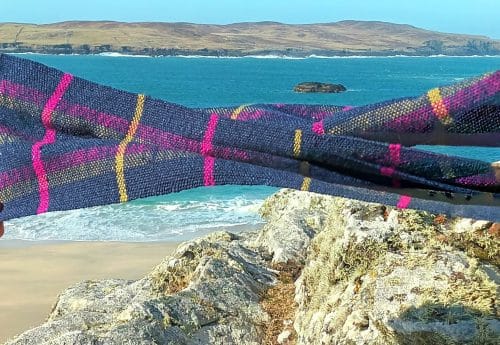 Join Catherine of Bofin Weaves for this 'Rigid Hed
Price:
€75
Newsletter
Be inspired. Stay connected. Subscribe here!