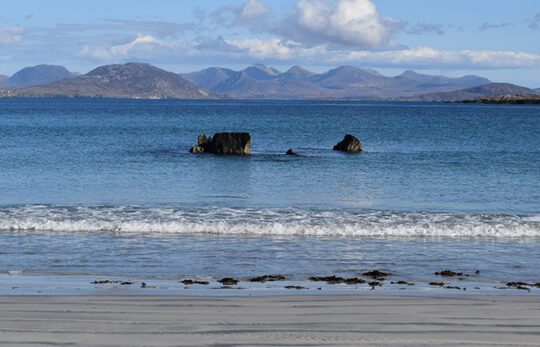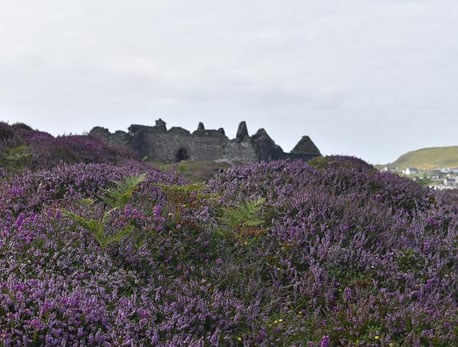 What we Do
Welcome to Inishbofin Experiences!
We are a platform for tours, activities, and products on the island of Inishbofin, Co. Galway. We are operated by the Inishbofin Community Services Programme, a Social Enterprise that invests all profits back into providing local services and building local community projects on Inishbofin. Our online platform enables local entrepreneurs and businesses to connect with friends and visitors afar, showcasing the wonderful things our island has to offer.
Our experiences have been developed with the environment at the forefront of our actions. We are proud members of Leave No Trace Ireland and aim to have as little impact as possible on our surroundings.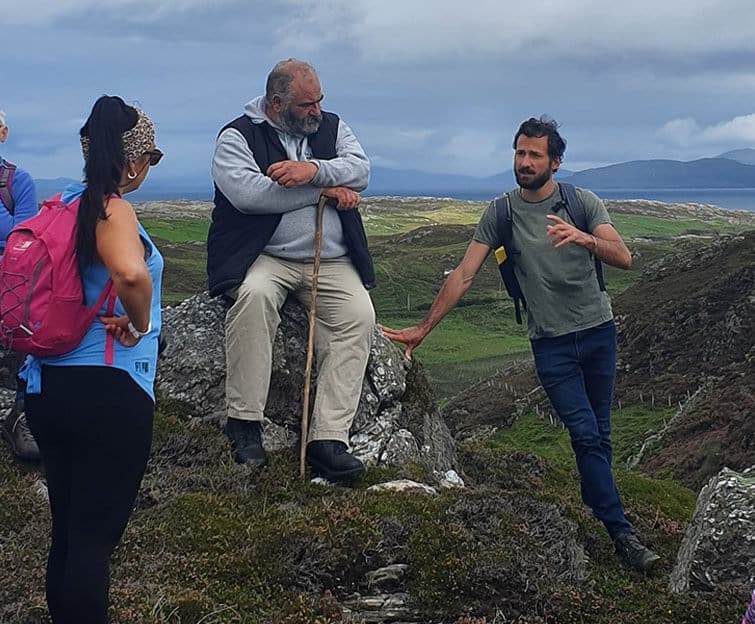 Our Purpose
We aim to bring unique experiences to visitors to Inishbofin island in an accessible, friendly, and sustainable way.
We appreciate that you take the time to visit our rural island and want to ensure that we maximise your stay here with exciting, memorable, and culturally engaging activities.
Our goal is to make sure you can book in advance and experience the true warmth of an Inishbofin welcome. We are determined to leave as little environmental impact as possible in everything we do and each of our activities follow sustainable guidelines.
Our Values
Community We work with locals to improve visitor experience and promote the local economy.
Reliability We show up, rain, or shine.
Sustainability Leaving lighter footprints every step of the way.
Adventure We love exploring our island, and now it's time we share that with others!
Transparency We are on a journey, and we know we are not perfect. We never claim to be something we are not.
Cultural Preservation A core part of our experiences is to share and engage with local history and culture to promote and preserve it to the best of our ability.
Services:
Online booking
Guided Tours and activities
Tourist Information
Laundry
Free Wi-Fi
Activities:
Sports Hall Rental
Pool Table
Tabletennis
Basketball
Badminton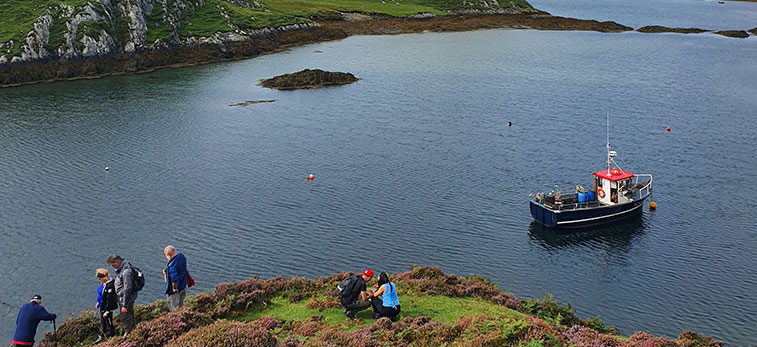 Meet the Team
Meet your amazing guides and instructors who will ensure you have a sensational and safe trip with us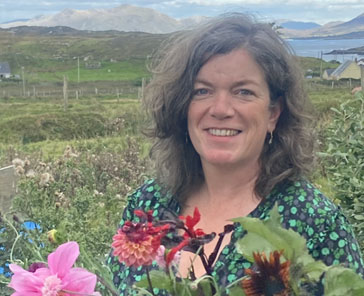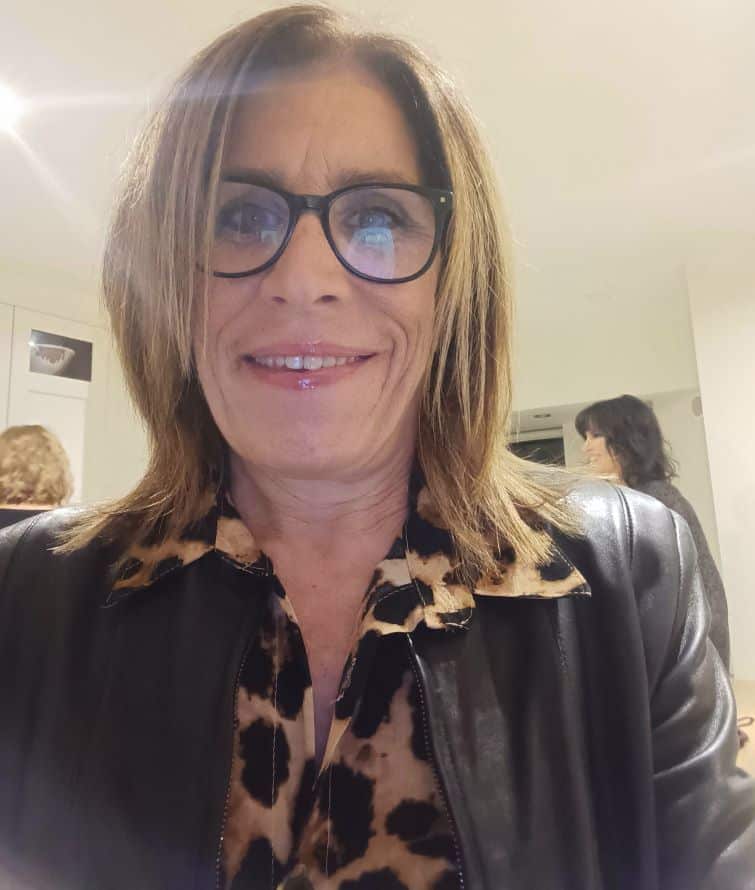 Newsletter
Be inspired. Stay connected. Subscribe here!