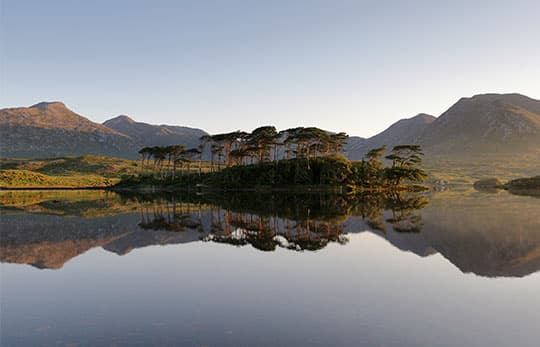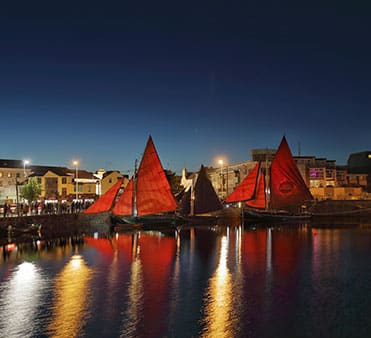 The Journey To Inishbofin
takes you through some of the most spectacular regions in Ireland.
Whether it's hiking, cycling, relaxation, or history and culture, our region can bring you the very best of what Ireland has to offer.
Explore the top destinations below to perfectly plan your Ireland and Inishbofin travel route.
The Wild Atlantic Way

This is the world's longest defined coastal touring route and offers 2,500km of captivating coastline.
Check out the top spots below to conveniently combine with your Inishbofin adventure: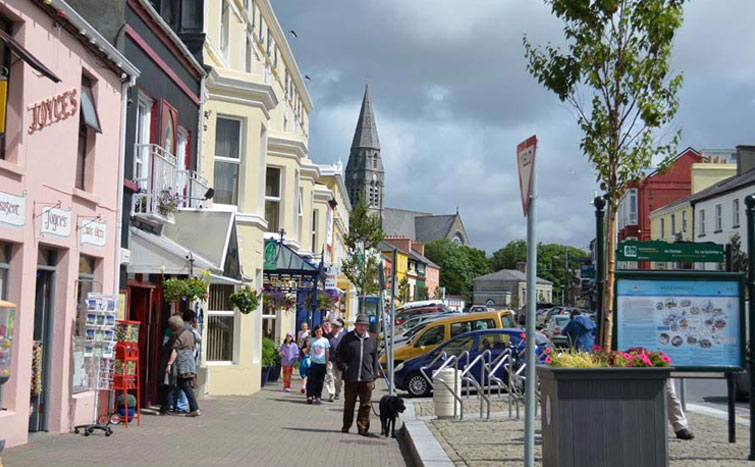 Clifden is known as the 'Capital of Connemara'
as it is the largest town in the region. It is also Inishbofin's main business and transport link being only a 20-minute drive from where the ferry departs to the island. Many tourists visit this vibrant coastal town when making their journey around Connemara and to Inishbofin. It is oozing with things to do and incredible places to see!
For more information on activities and sightseeing in the Clifden area, click here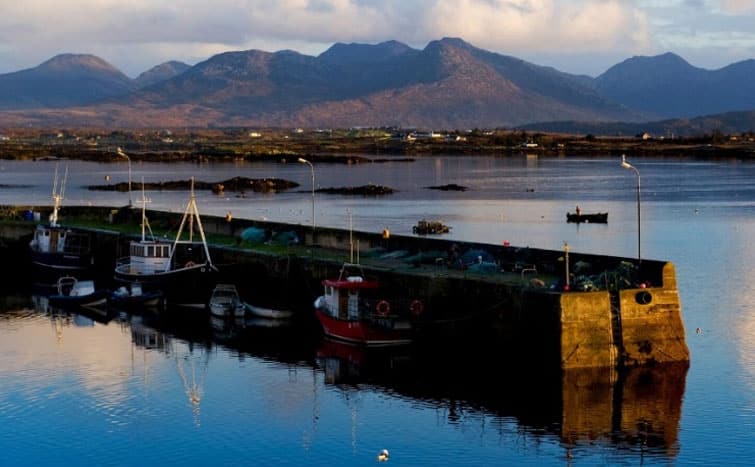 Nestled beneath Errisbeg Mountain and overlooking the Atlantic Ocean,
the quaint village of Roundstone is a haven for art and artists. Roundstone is only a 35-minute drive from the Inishbofin ferry and a perfect stop along the route from Galway City. It boasts a vibrant harbour with busy locals bringing in the fresh catch of the day. There are activities for all members of the family here, with bustling bars and restaurants to sea kayaking and arts and crafts.
For accommodation and more information, click here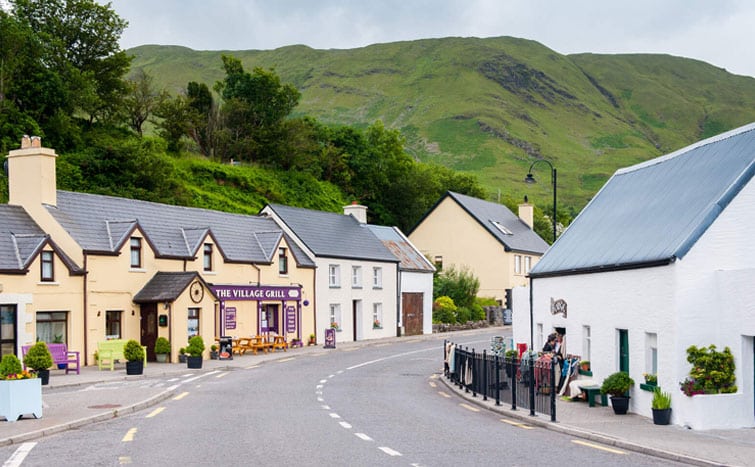 We highly recommend dedicating some time to visit the distinctive little village of Leenane
which is located along the drive from Westport, Co. Mayo to Inishbofin. It is only a 35-minute drive from the Inishbofin ferry and is settled against an extraordinary backdrop of the Connemara Mountains with Killary Fjord right at its doorstep. This village is radiating with adventure activities, culture, and crafts. Check out the Delphi Spa and Resort, or the Killary Sheep Farm for exciting things to do! More information available here.
For a comprehensive list of things to do along the Wild Atlantic Way, visit Discover Ireland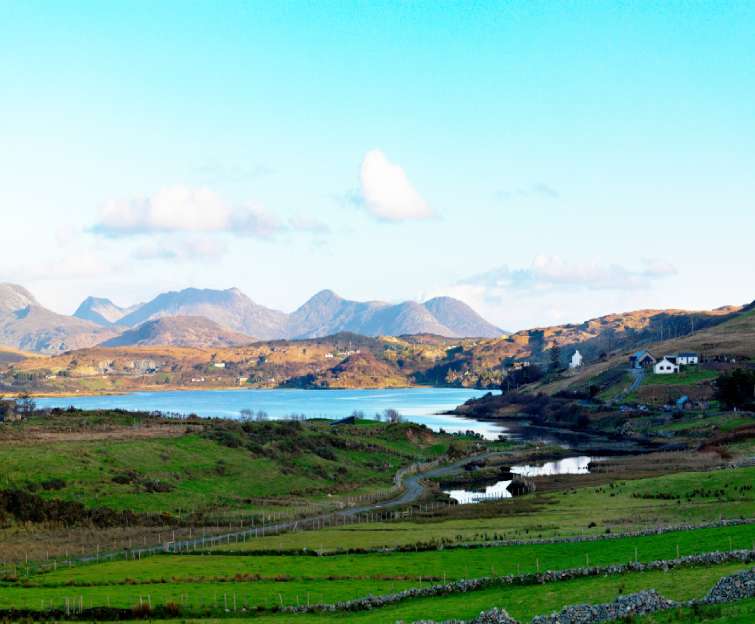 Discover Connemara
Connemara is a place to make special memories.
Explore the walking trails of Connemara National Park where you can meander at your own pace or alternatively, set off on a challenging mountain hike.
Check out the top spots below to conveniently combine with your Inishbofin adventure:
For those who love hiking or walking, the breathtaking Connemara National Park should be on your to-do list!
If you are planning your Connemara route to Inishbofin the National Park is the perfect opportunity to ensure adventure every step of the way.
Click here for a list of recommended hikes.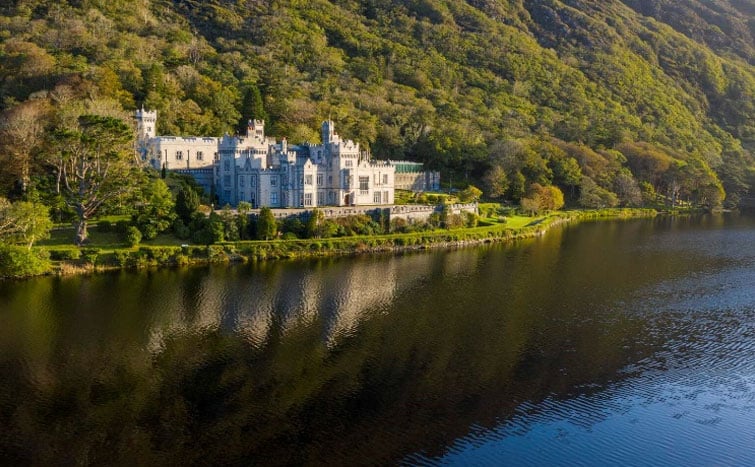 Kylemore Abbey is an absolute must on your Connemara adventure.
Set in a picturesque natural haven, Kylemore Abbey stands beautifully secluded amongst the trees. Explore the Walled Garden and Neo-Gothic church or stroll along the lakeside trails and enjoy some home-cooked food.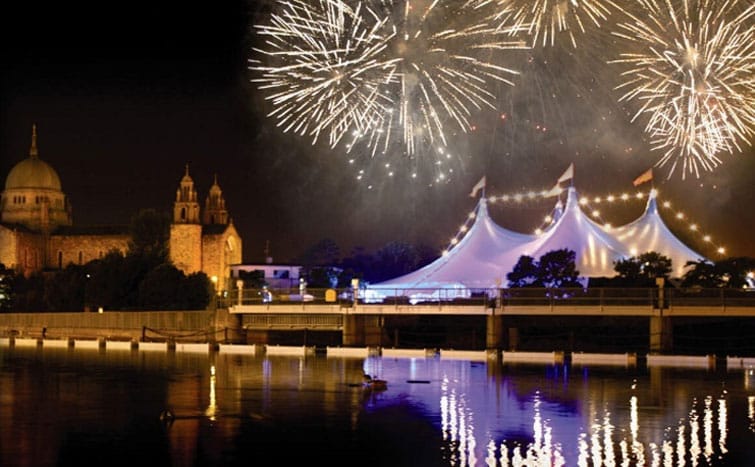 Only 90-minutes from the Inishbofin ferry is a European Capital of Culture – Galway City!
If you are taking public transport to reach Inishbofin then this will most likely be your main hub, but also an experience not to be missed!
Get lost in this entrancing city with its bustling music scene, cobbled streets, and medieval history.
Be sure to check out any upcoming events taking place before your visit.
Click here for the ultimate guide to Galway
Newsletter
Be inspired. Stay connected. Subscribe here!