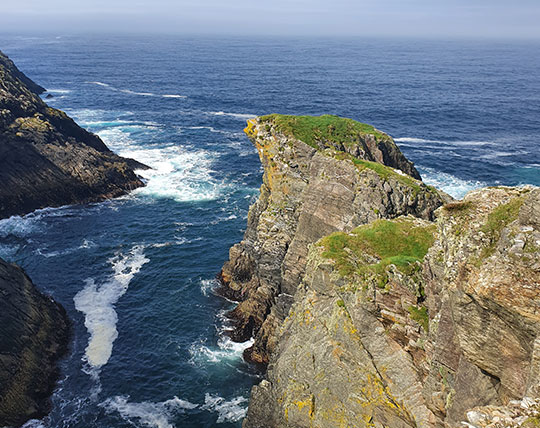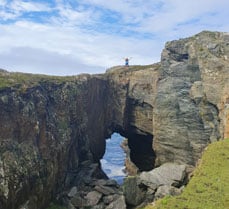 Head to the East of the island, discover ancient ruins, trek along high cliffs, and explore unique coastal formations. This route is very much off the beaten track – whether you have visited Inishbofin before or are only exploring for the first time, you will see and learn something new on this adventure.
Suitable for: Adults who are physically fit and able to walk for longer periods of time over rough terrain. Interest in adventure and hiking.
What to bring: Weather appropriate clothing, suitable walking shoes or boots with good grip, a small backpack with water and snacks.
Difficulty:Moderate - Difficult
Time:3hr
Tour is currently not available to book. Contact us for further information
Newsletter
Be inspired. Stay connected. Subscribe here!