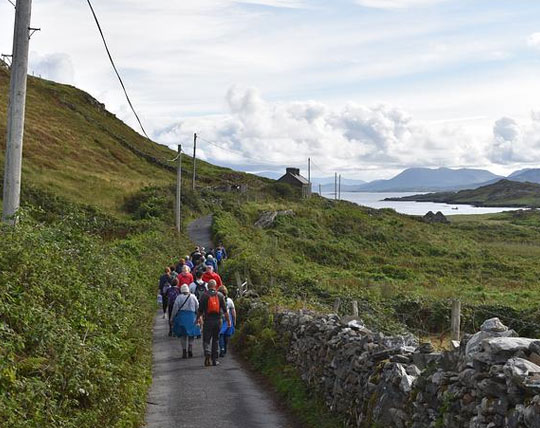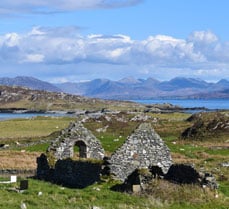 Follow our winding roads on this local adventure
Unearth local history and explore everyday life on Inishbofin while taking in the wildlife and scenery around every corner. Chat with our local guide about the island's historical resources and the development and changes we see today. There will be the opportunity to stop off for tea, coffee, and locally baked goods.
Suitable for: All persons interested in the history and culture of Inishbofin. Walk will always stay on road. (Ideal for families with a buggy)
What to bring: Weather appropriate clothing, suitable walking shoes and water.
(Stop off for drinks and snacks after approx. 1hr)
Difficulty:Easy
Time:2.5hr (including 30min break)
Tour is currently not available to book. Contact us for further information
Newsletter
Be inspired. Stay connected. Subscribe here!